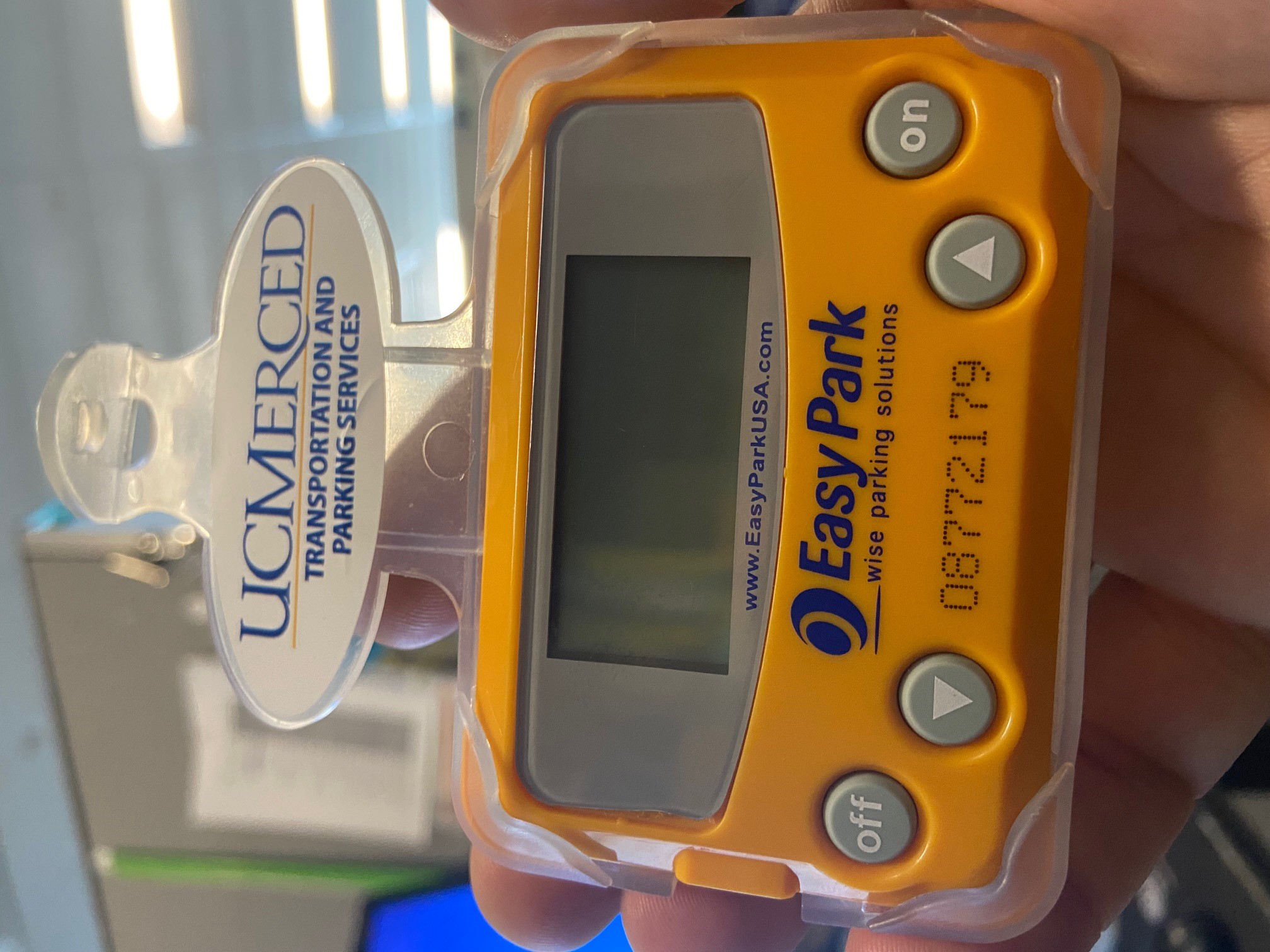 Dear EasyPark Customer,
Transportation and Parking Services (TAPS) was recently notified by our vendor that they will no longer be supporting EasyPark. TAPS will no longer have the capability of reloading EasyPark paid parking meter (PPM) units. We will continue to honor existing meters on campus for those who have time remaining.
For deposit refunds, please return your meter to our office. We are currently open by appointment only.
ADDITIONAL PARKING OPTIONS:
Daily Parking Permits through Flowbird mobile app. *
Gold: $6.00 (Library Lots, Le Grand Lot and Bellevue Lot)
Slate: $4.00 (North Bowl 1 & 2 and Bellevue Lot)
Blue/Green: $3.00 (P3, Scholars Lot, ECEC and Bellevue Lot)
* Hourly Parking Permits through Way To Park mobile app only valid in Bellevue Lot – Green Zone
2 Hours: $2.00
4 Hours: $4.00
6 Hours: $6.00