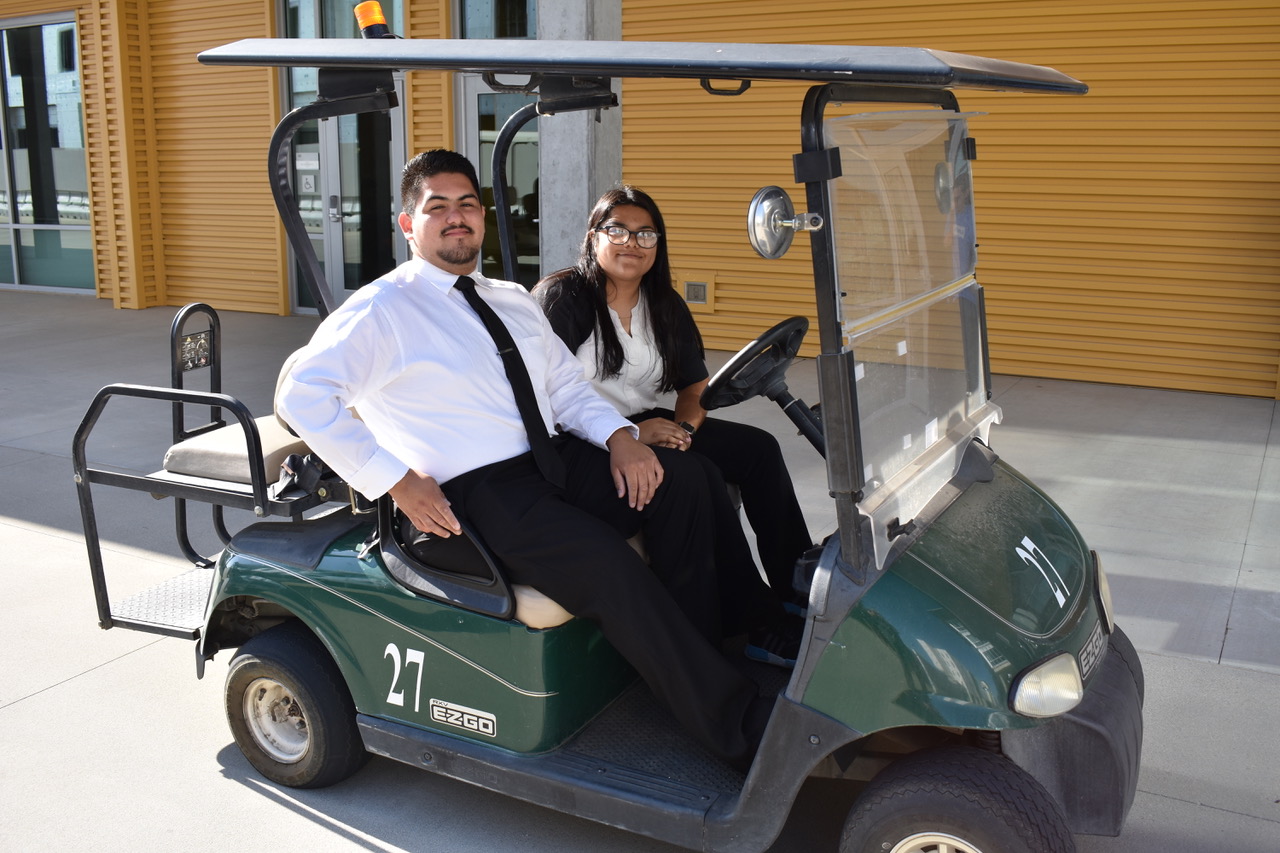 TAPS provides Event Services to help your events run smoothly with a variety of signage, parking assistance and vehicle rentals. Refer to the table below for the services TAPS offers, as well as pricing information. Please note, all reservations must be made through eDoc by following these instructions.  Fleet services are for university business only.
*Electronic permits are emailed to the requester. TAPS will conduct a permit count on the day of the event and you will be recharged based on the number of permits counted.
For information about rates please visit the Rates page.
Please note: TAPS is NOT permitted to reserve parking spaces for UC Merced employees without a business justification. A 24-hour notice is required for ALL parking cancellations. Cancellations received on the same day as the reservation will still be recharged at the daily rate.
Please submit your request through eDoc. Please call the TAPS Help Desk at (209) 228-8277 or toll free at (866) 755-8277 for information or inquiries about these Event Services.
Any comments or questions, email tapsevents@ucmerced.edu.